Common Heart is an amazing 501(c)(3) in our neighboring community of Indian Trail, NC. They feed over 26,000 hungry families in need annually through their weekly and mobile food pantries. They served 505,721 meals in 2019 alone! Common Heart is very reliant on volunteer hours to complete their mission each and every week. Their community & relations manager, Kara Lopp, is a loyal customer here at Williams Subaru and shared Common Heart's mission with us. We knew right away we wanted to be a part of their organization and help in any way we could.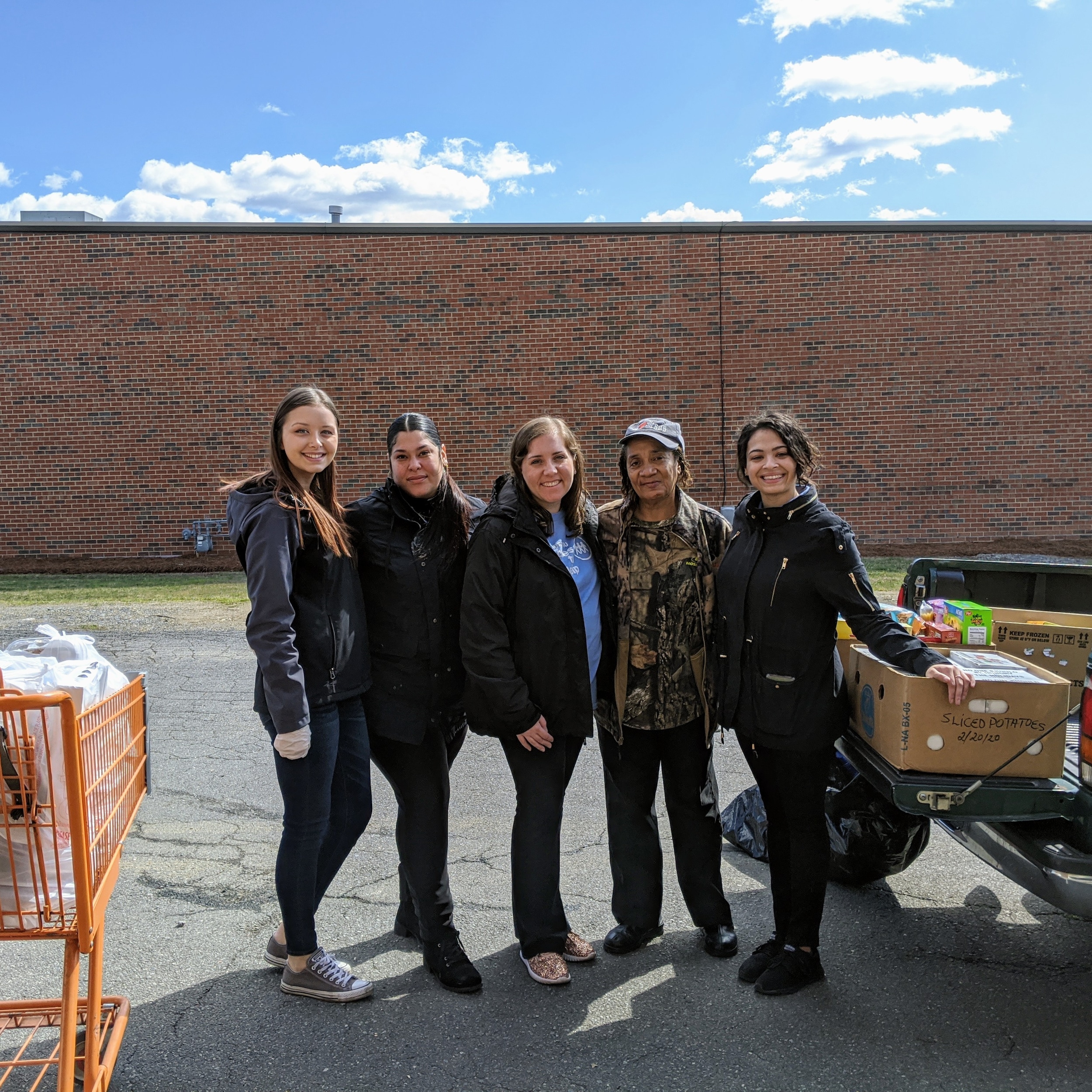 ​
Last Friday, a group of 4 of employees from Williams Subaru donated a morning of our time to volunteer in the food pantry warehouse. We sorted through donations from local grocery stores of bread, sweets, produce, meat, and dairy by categorizing it and organizing it for distribution on the shelves. Then we set out to pack boxes of groceries for qualifying families. In an assembly line formation, we filled boxes with healthy and fresh food for families with children and seniors who could not afford to buy it themselves. Shortly after, a volunteer driver, Miss Carrie, arrived and we helped her fill up her pickup truck with deliveries for 8 nearby families.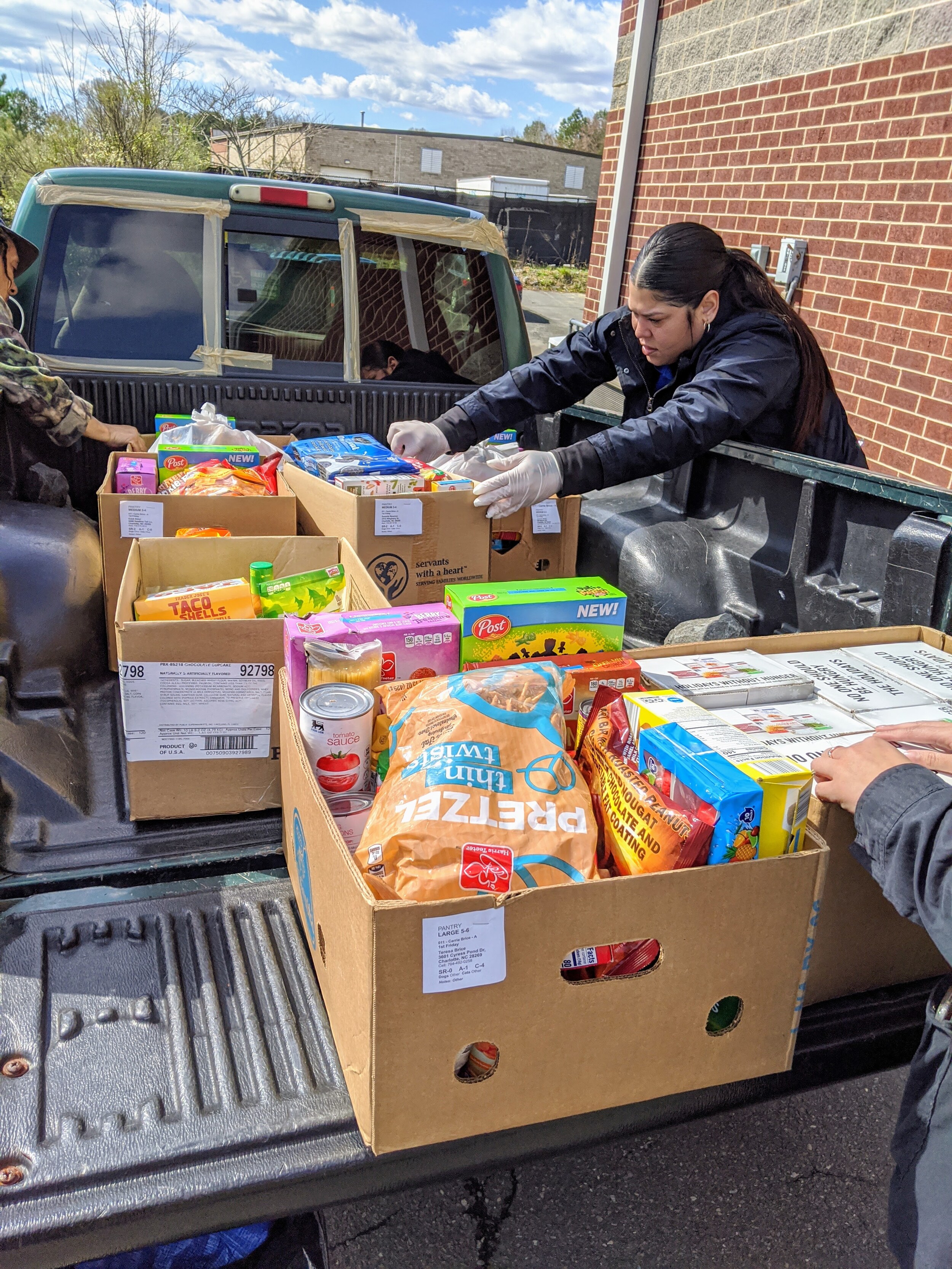 ​
When we originally arrived at the pantry, Kerry and her crew were thrilled to see us because their earlier volunteer group had cancelled, and they weren't sure how they were going to get the day's work done shorthanded. We arrived and got everything done in less than 3 hours, when it would have taken Kerry all day alone, maybe more. We had some extra time to spare so we even helped organize and inventory a stockpile of 100 promotional t-shirts they had from a previous 5K fundraiser.
Williams Subaru was thrilled and honored to spend our morning with the folks of Common Heart, it was a very meaningful and impactful time for all involved. We really felt that we made a difference and look forward to coming back for another morning of helping out neighbors in need!