Williams Subaru loves supporting our friends at the
Second Harvest Food Bank Metrolina
not only with monetary donations, but with donations of our time. For the fourth time in the past year, 7 members of the Williams Subaru and Subaru Motor Finance Team donated a morning of our time to help with sorting at SHMETROLINA's main warehouse facility in Charlotte, NC. Being that they are one of the largest charitable food and supply distribution warehouses in the area, they rely heavily on volunteer time to complete sorting of the donated goods at their facility. SHMETROLINA annually distributed over 60 million pounds of food and other household items throughout a 24 county service region. A lot of volunteer hours are needed to fulfill that mission!
During our morning on February 11th, the Williams Subaru crew was placed in the medical supplies section of the warehouse where it was our responsibility to accurately sort through medicine and dispose of any item that was expired. This is an incredibly important job at the warehouse, SHMETROLINA cannot risk the distribution of expired medicine to their partner agencies across the region. Working together as a team, we successfully sorted through 2 pallet's worth of medicine. The supervisor was impressed with our timeliness and efficient box packing skills!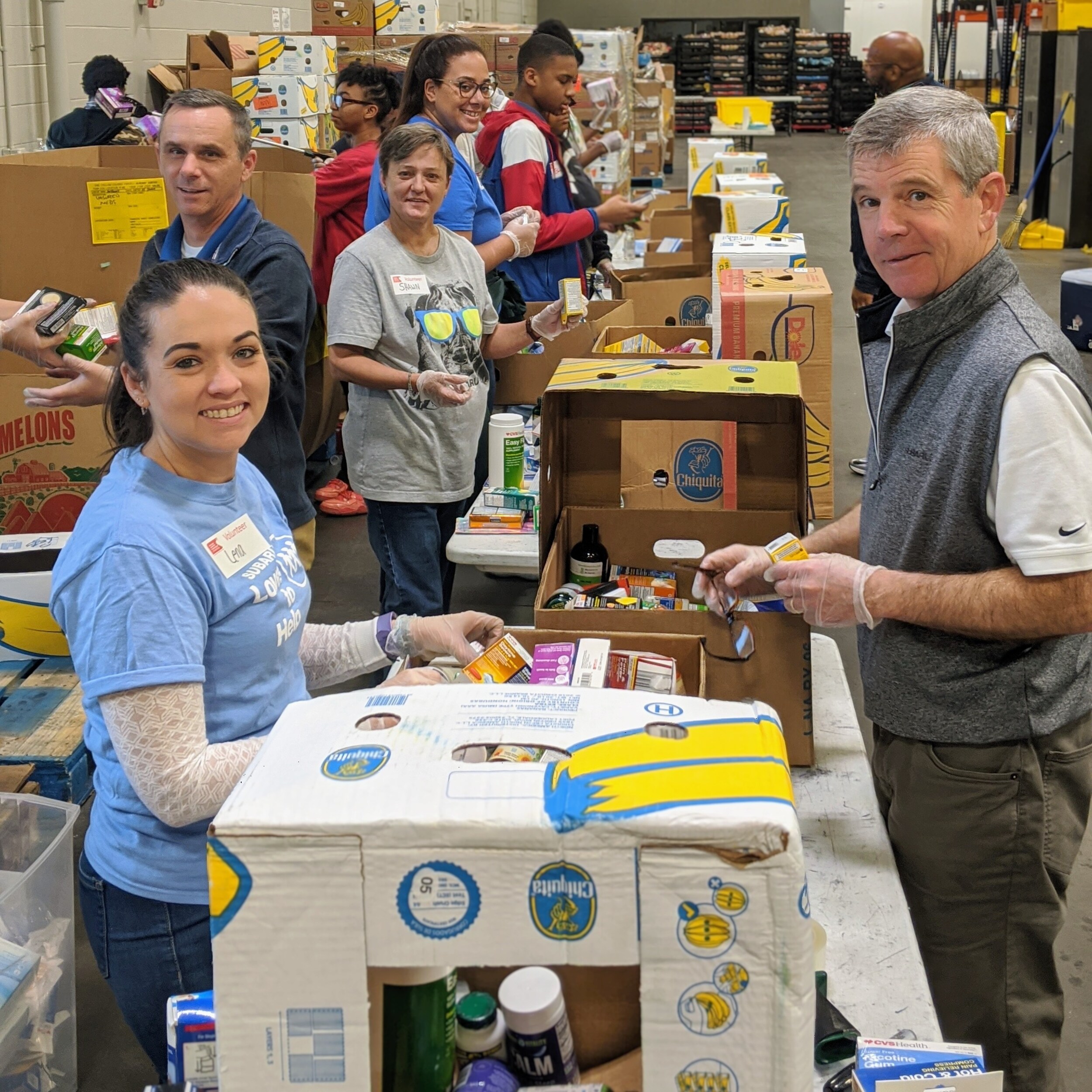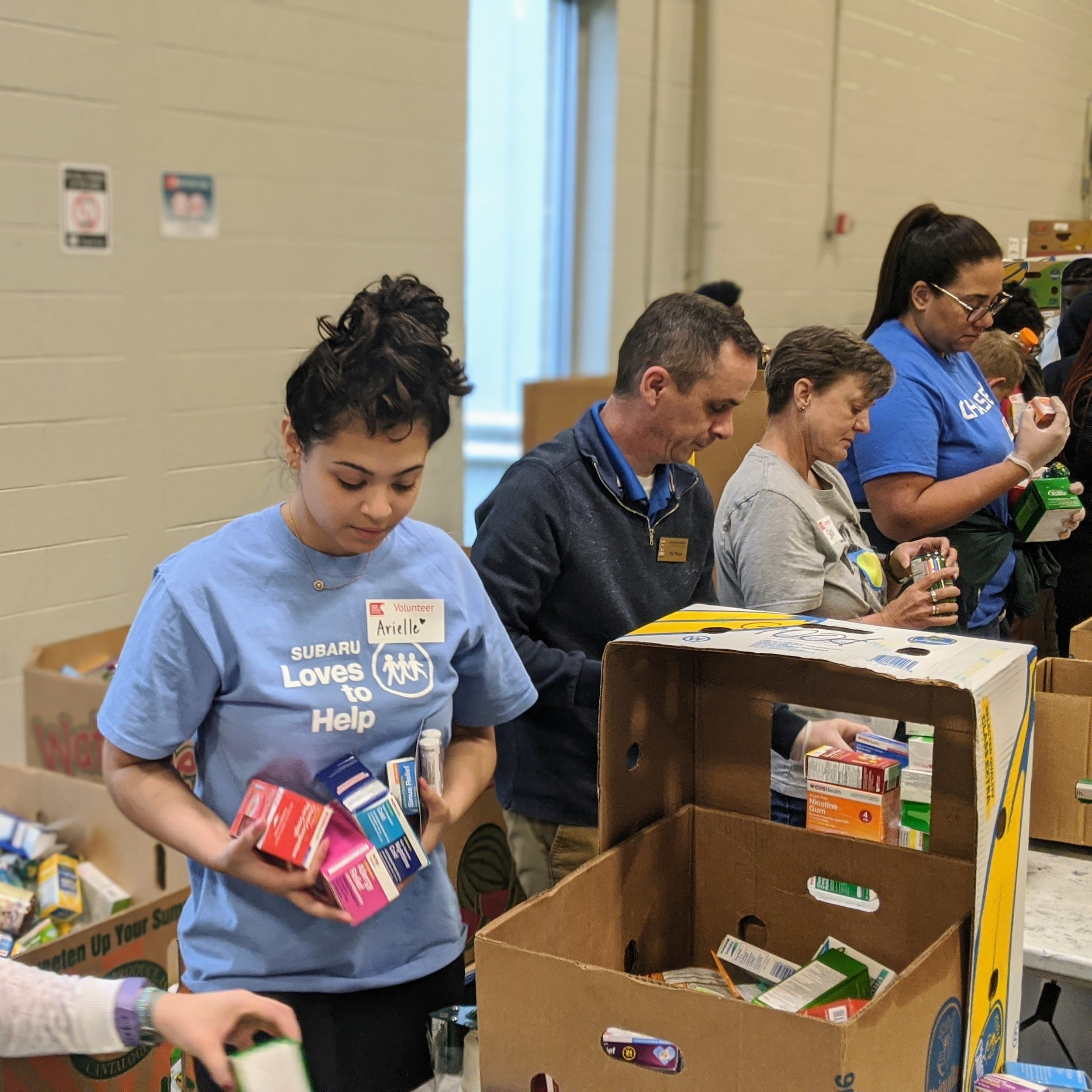 ​
Williams Subaru is proud to have donated over 80 hours of our employee's time over the last year, as well as over $78,000 in charitable donations over the past 3 years. Thank YOU SHEMTROLINA for all you do in our community.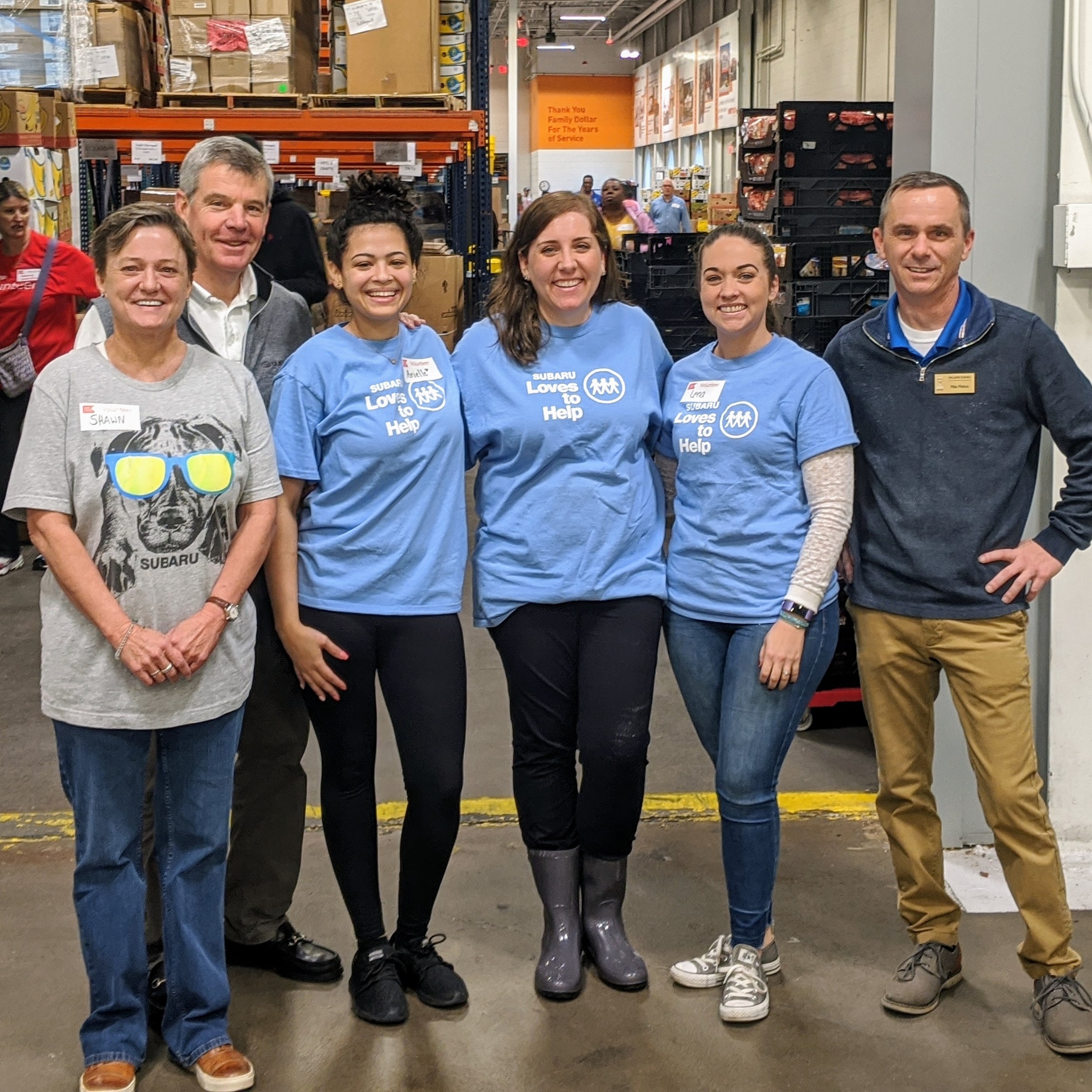 ​