Williams Subaru was thrilled to sponsor the Matthews Earth Day Celebration again this year. It was a great event with many local vendors and activities for kids. We were excited to be at the beginning of the Earth Day walkway handing out lots of fun upcycled goodies like coasters made out of old tires, pencils made out of old paper, pens made with cardboard casing, and reusable totes to reduce the use of plastic bags.
We also brought along our
TerraCycle
boxes so that we could collect items such as chip bags, snack wrappers, and single use coffee cups. It was great to share the TerraCycle program with everyone. Don't forget, we continually collect these items in our showroom so please bring us your trash for recycling! This is a year-round effort we are proud to participate in.
It was a lot of fun interacting with everyone and to continue to help spread our Subaru Loves the Earth messaging. We are so proud to be a certified Subaru eco-friendly retailer and love to support our local community in their ongoing eco-friendly efforts.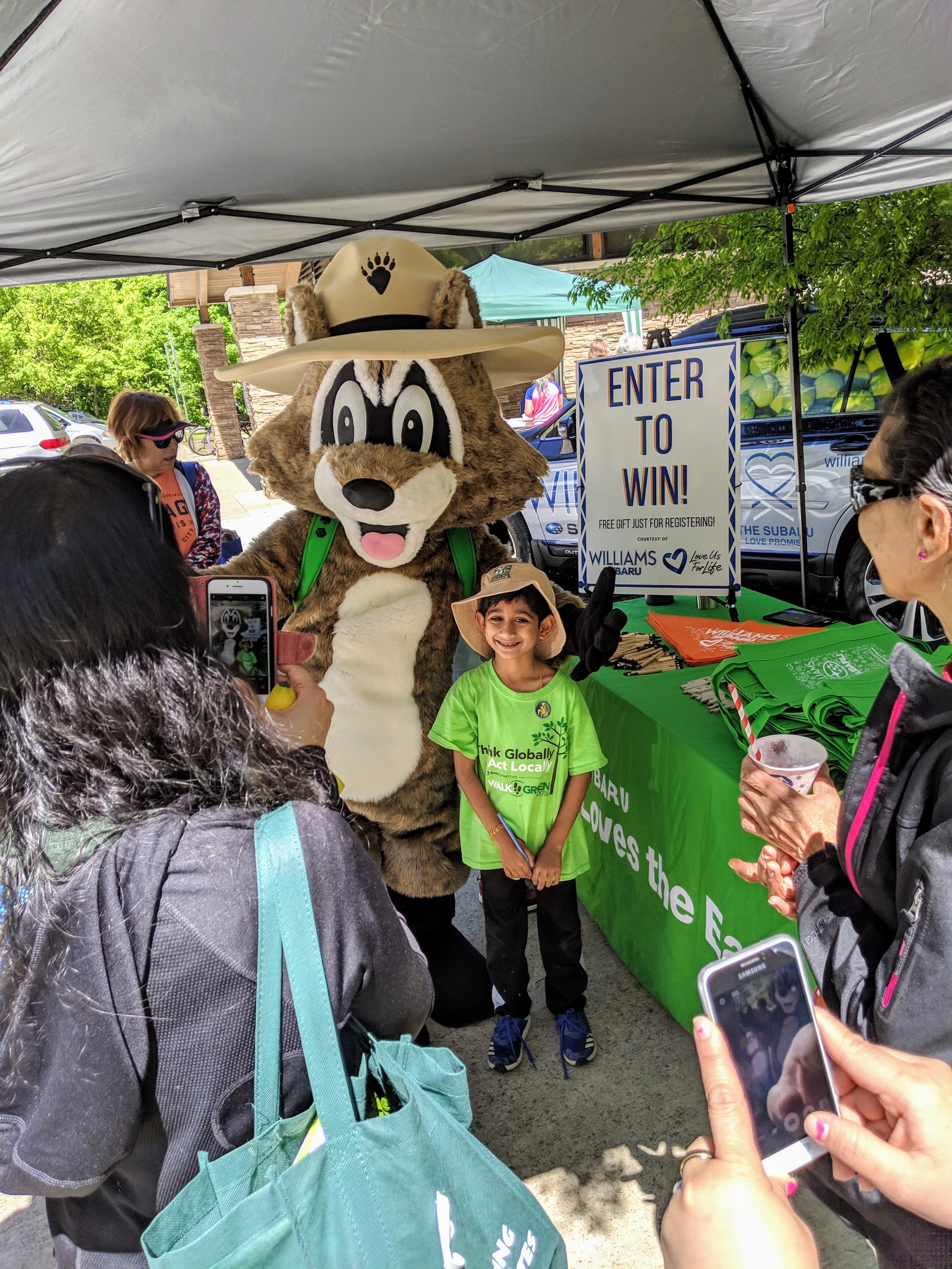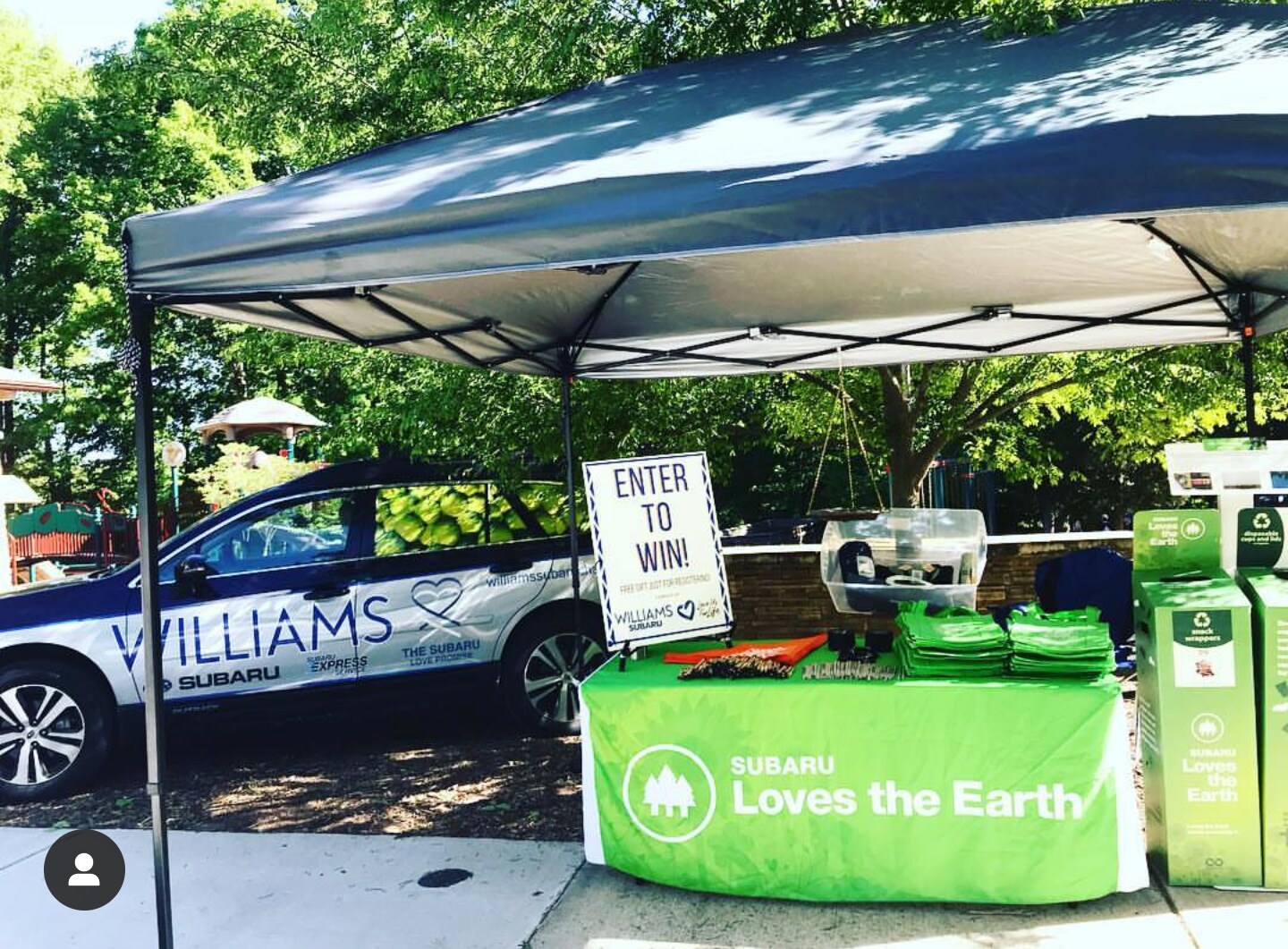 We look forward to seeing everyone next year at the 2020 Matthews Earth Day Celebration! Thank you to
HAWK
for organizing such an awesome event.