Williams Subaru Charlotte was honored to participate for the second time in the 2019 Queen City Brewer's Festival which took place on Saturday, February 2nd 2019 at The Fillmore – Charlotte. The festival is ACEing Autism-Charlotte's annual winter fundraiser and spotlighted Charlotte area breweries and brewpubs along with select restaurants to support ACEing Autism's mission to serve more families in the Charlotte community affected by autism spectrum disorder (ASD). The festival brought out over 3,000 craft beer enthusiasts who sampled beer and food from over 40 local breweries and restaurants.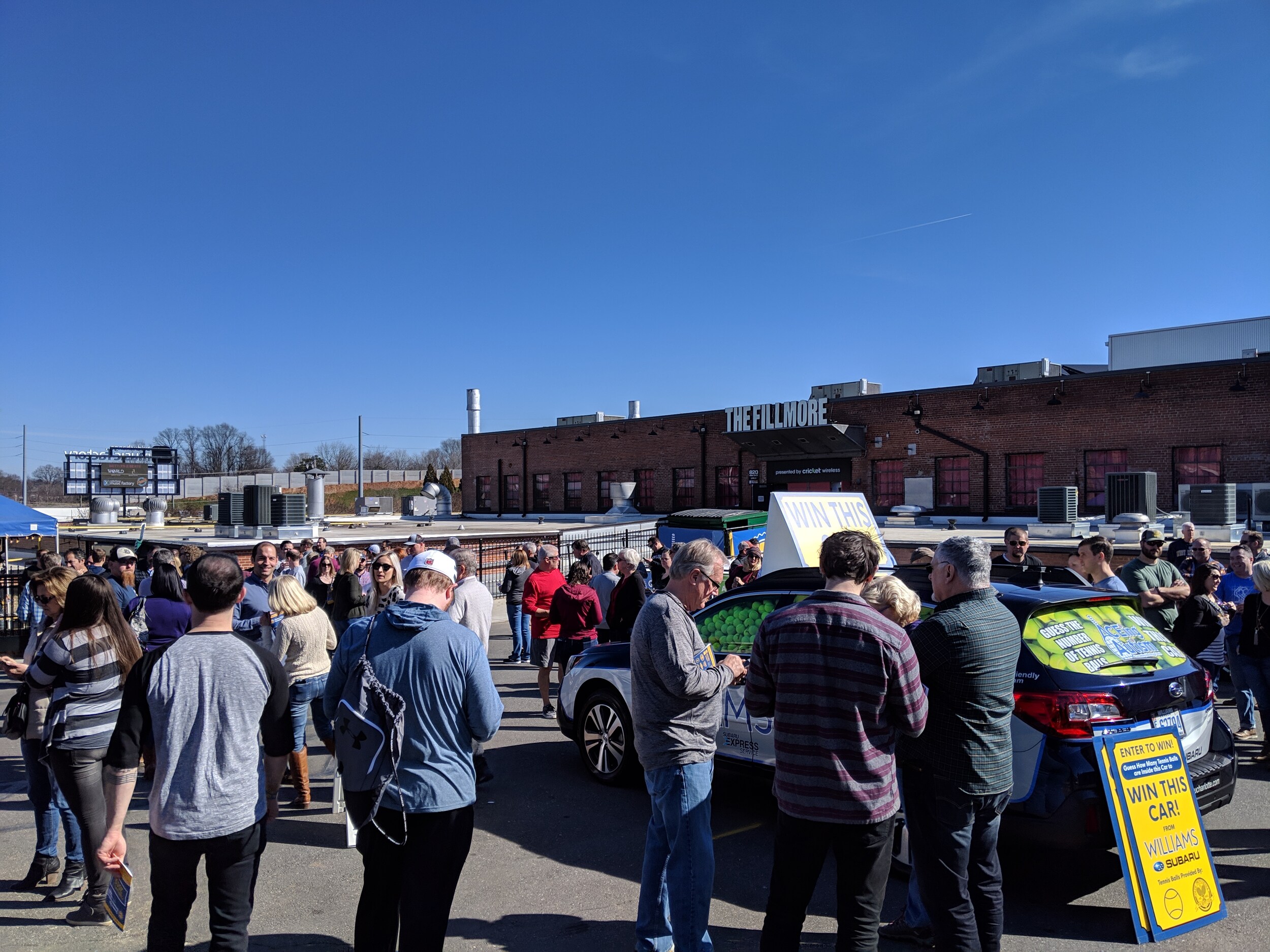 Williams Subaru Charlotte was excited to exhibit at this event by sponsoring a fun and unique contest, which played on the foundation's involvement with tennis. During the event, a 2019 Subaru Outback filled to the brim with tennis balls was on display, and Williams Subaru Charlotte employees collected guesses from festival-goers of how many balls were inside. If someone were to guess the winning number correctly, they would be the lucky winners of the car! After receiving over 500 guesses, there did not end up being a grand-prize winner. However, the closest guess was awarded with a Subaru Swag Pack complete with a Yeti cooler and lots of awesome branded Subaru gear. Congratulations to Emily!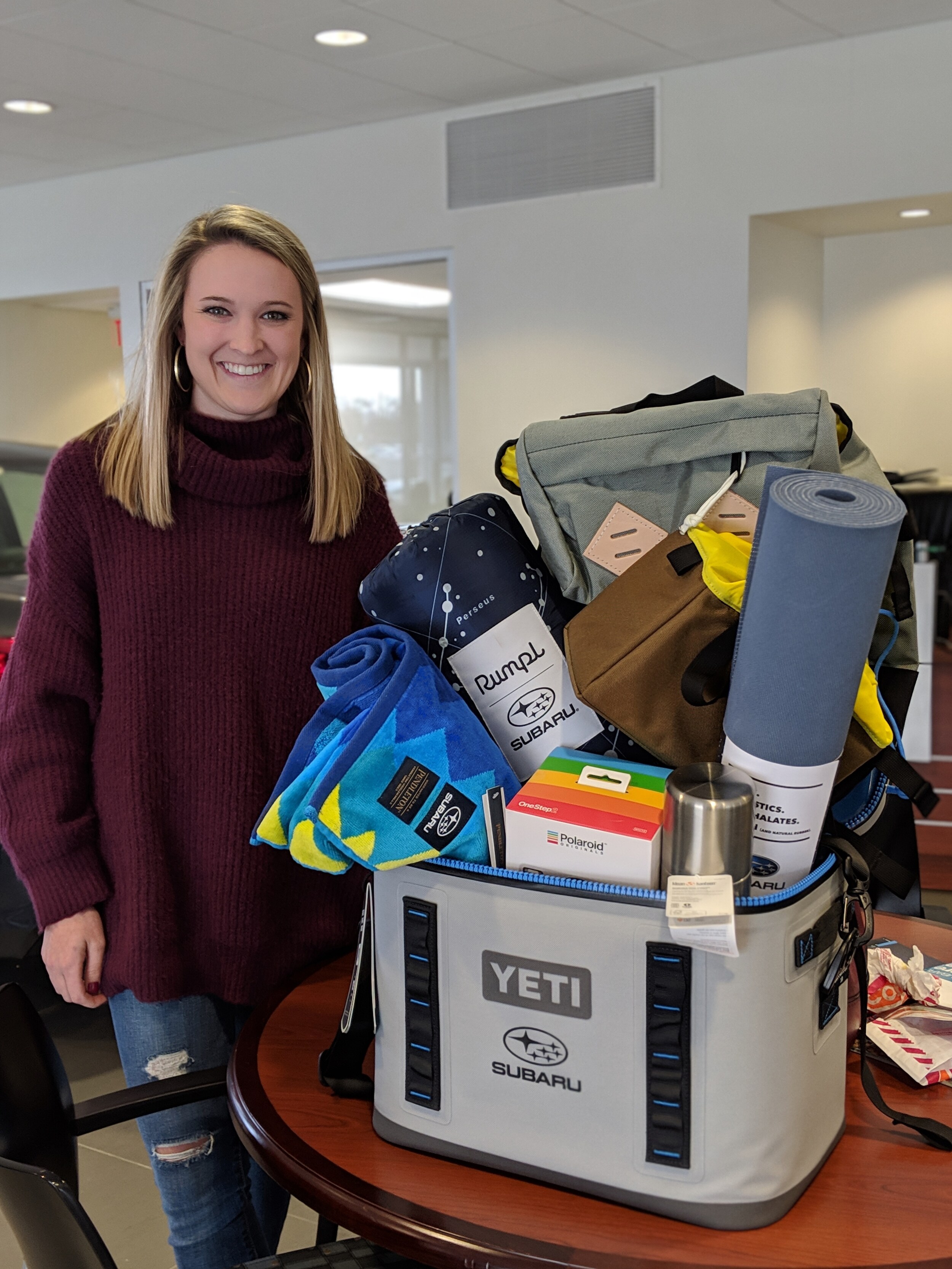 What happened with all of the tennis balls inside the car after the event, you ask? We opened the doors and let all of our Subaru pups play for a while! Then we collected them up and donated them to local high school tennis programs and doggie daycares in the area. The dealership also kept a box on hand for any pet visitors who may visit with their humans.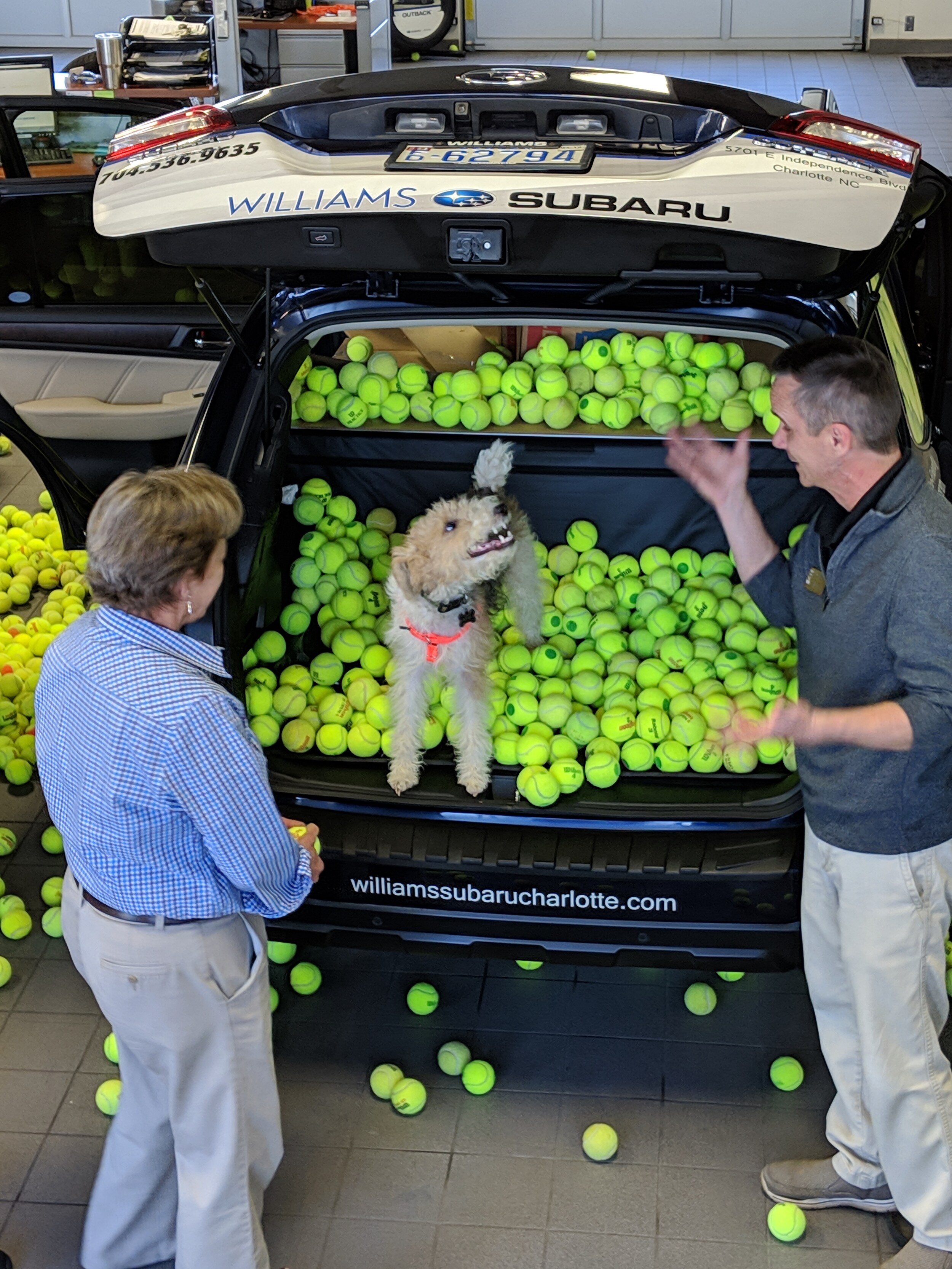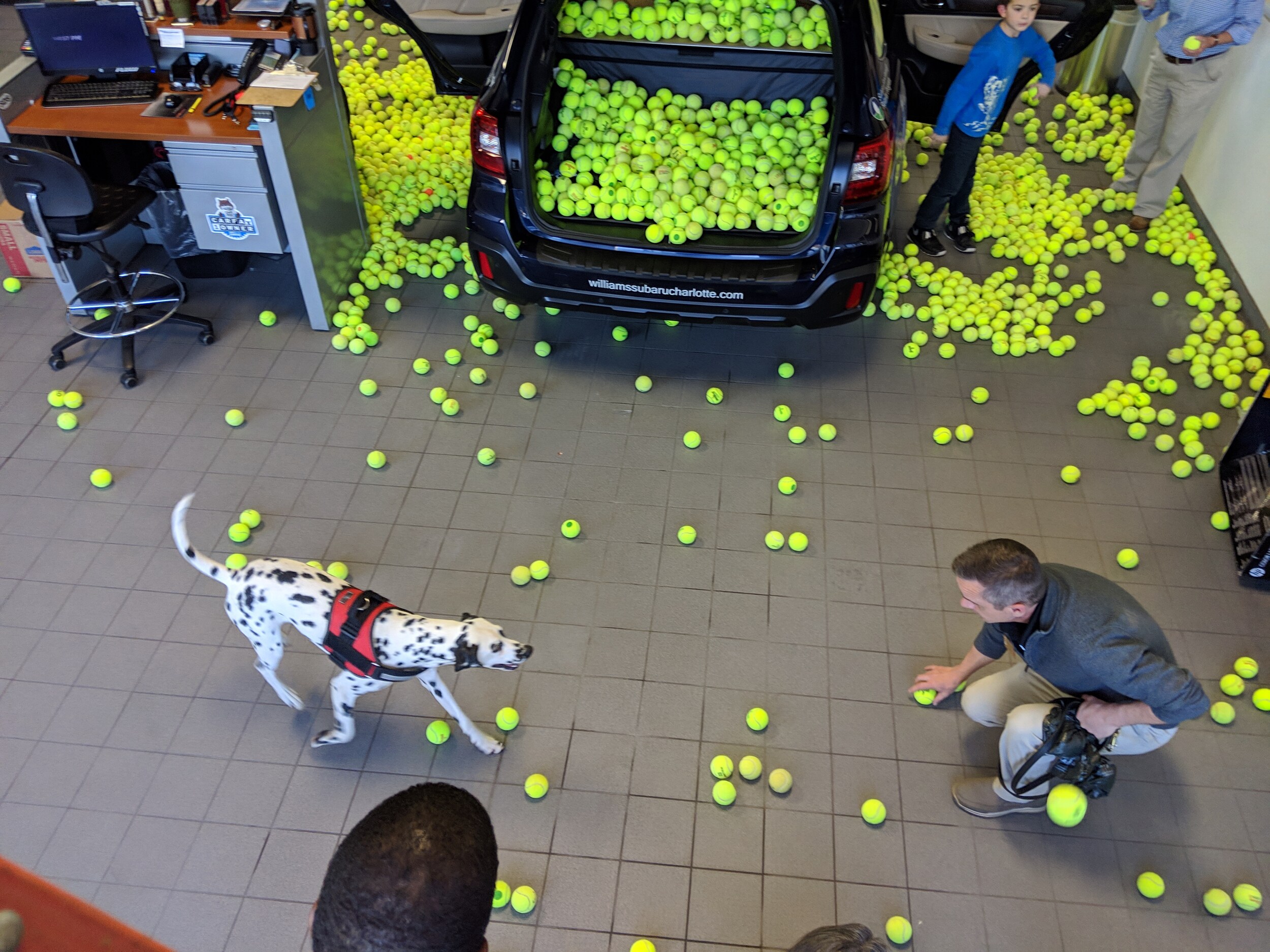 Williams Subaru Charlotte looks forward to participating in next year's Queen City Brewer's Festival with ACEing Autism!