Williams Subaru was so excited to participate in this year's annual Pet Palooza Festival & Walk, organized by the Humane Society of Charlotte. Williams Subaru has participated in this event for several years, and each year the event continues to grow. This year, Williams Subaru was a "Proud Pup" sponsor, and was on site throughout the event handing out Subaru branded pet-friendly giveaways to furry friends and their owners.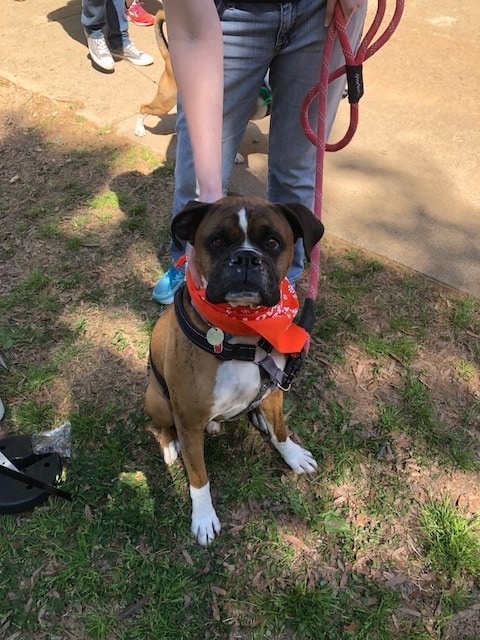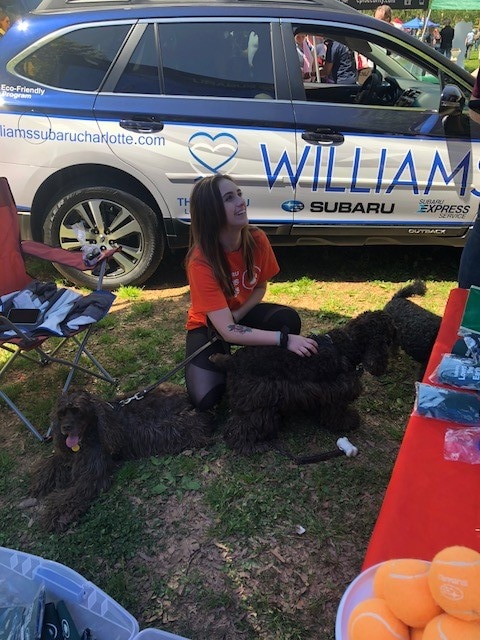 Pups enjoyed the frisbees, water bowls, and tennis balls we had to share with them out of the Outback's roomy hatchback. For their humans, we even had rainbow sunglasses & eco-friendly koozies! Several dogs were so excited to see Williams Subaru there that they jumped in the back of the Outback to show their enthusiasm!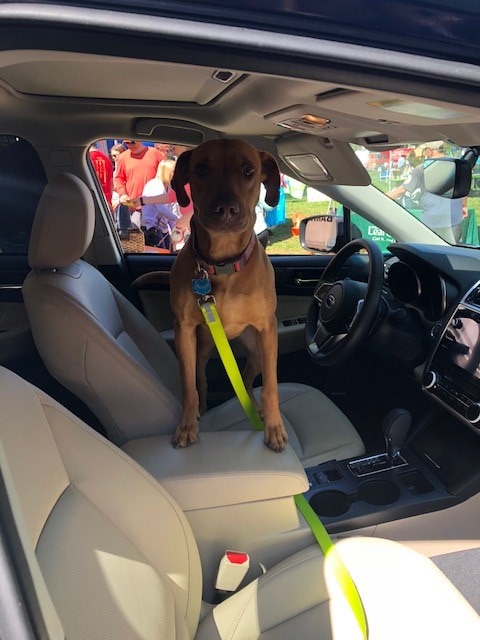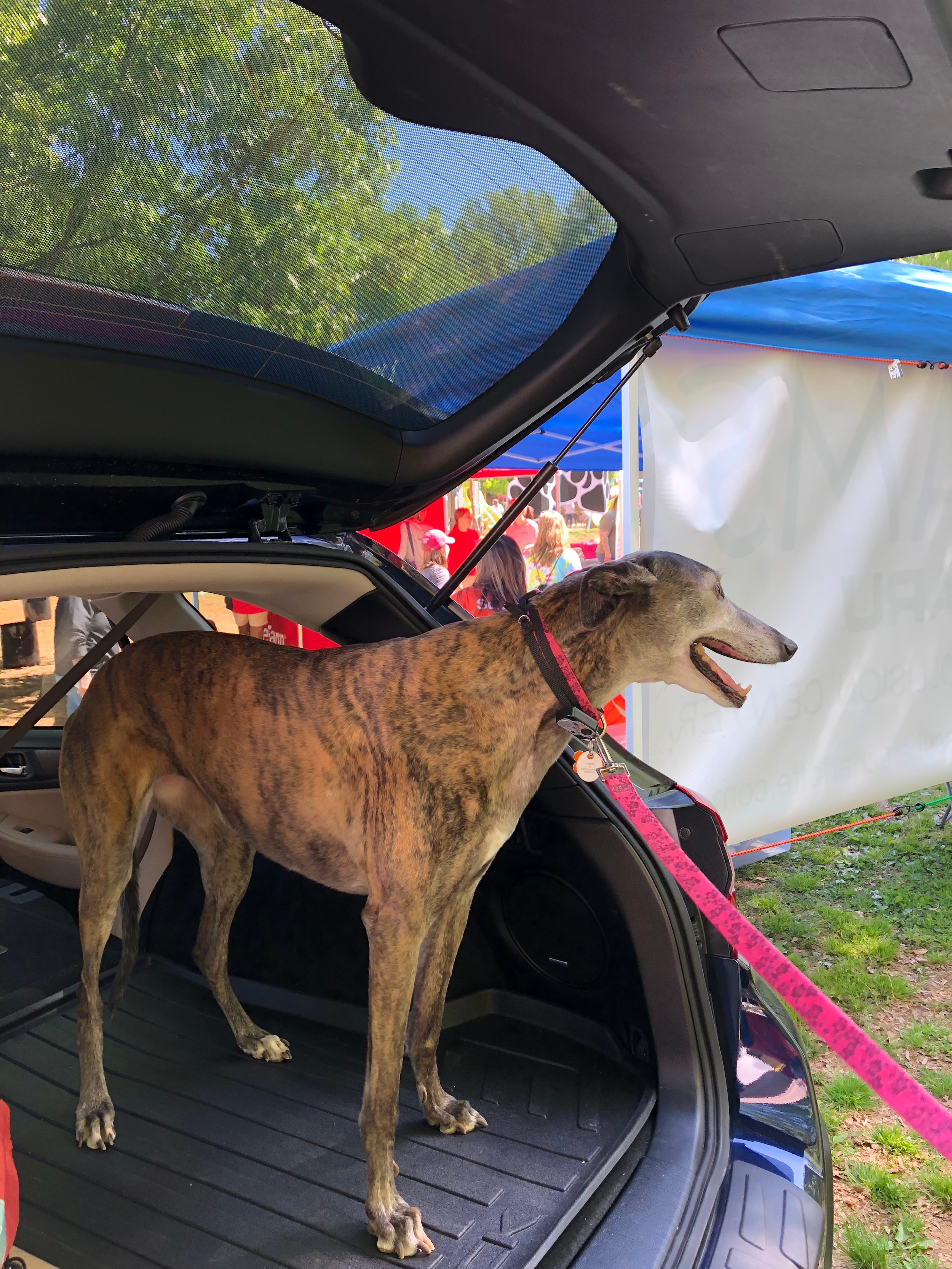 Williams Subaru Loves Pets and we love showing our local Humane Society of Charlotte lots of extra special love.
Williams Subaru looks forward to participating in next year's Pet Palooza Festival & Walk!