On Saturday, August 18th Williams Subaru was proud to participate in the
Humane Society of Charlotte
's 2018 Clear the Shelters initiative! On this special day, all adoption fees were waived in an effort to boost adoptions and "clear out" the shelter of all animals in desperate need of a new home.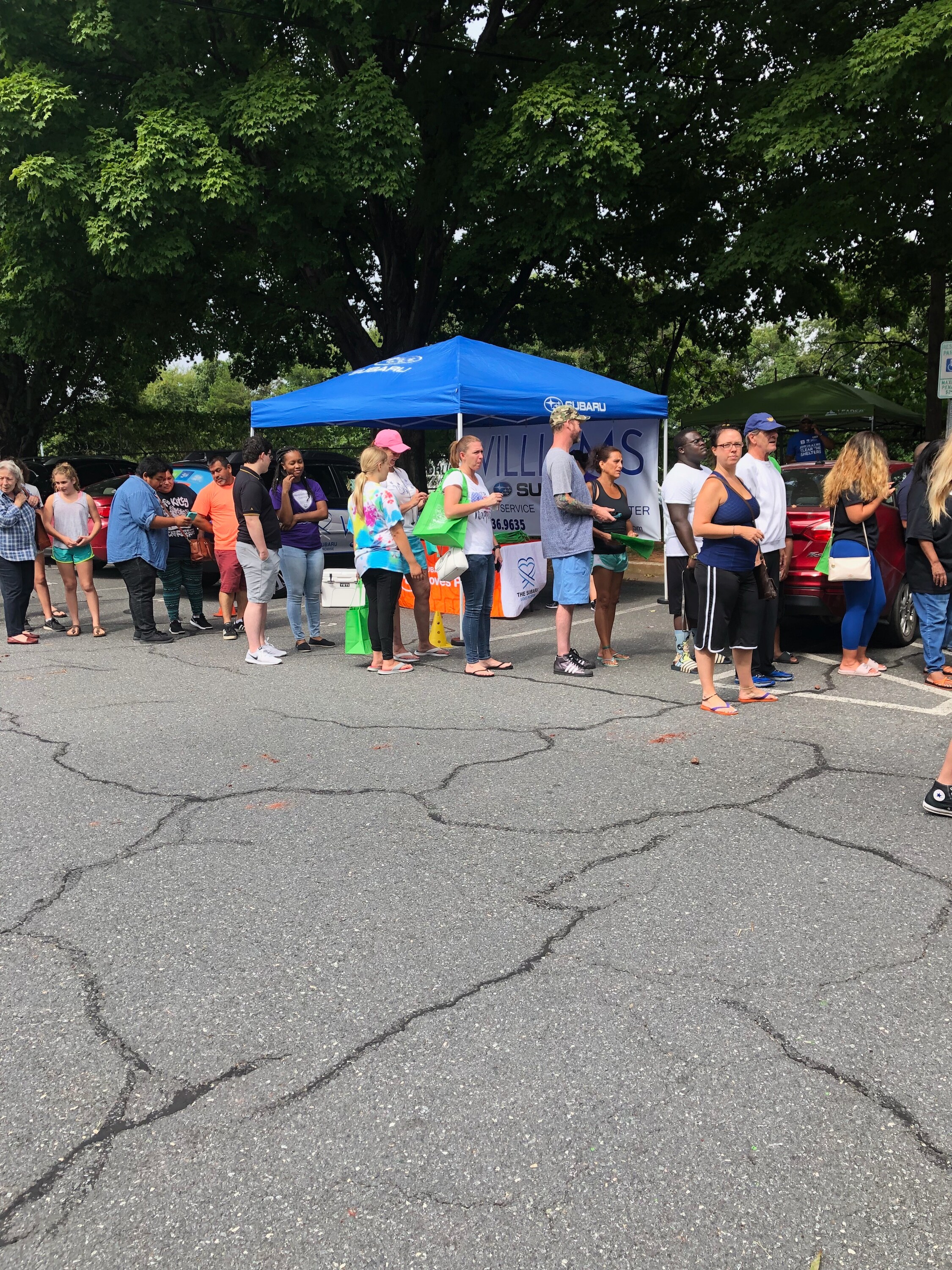 Thankfully the day went exactly as according to plan and the shelter was cleared out in just 5 hours! Over 75 cats & dogs went to new fur-ever homes as a result of the event. Williams Subaru was on site handing out welcome to "pet parenthood" bags for everyone who adopted throughout the day. We loved meeting all of the new pet owners and seeing all those happy wagging tails walk out of the shelter!
Check out all of the upcoming events from the Humane Society
here
and make sure to follow Williams Subaru Charlotte on
Facebook
to see future events and enter contests to win fun prizes!
#SubaruLovesPets
#WilliamsSubaruLovesPets
#WilliamsSubaruCLT